Hot Water Heat Pumps

System
Save up to 70% of water heating costs for your home, farm and business.
Why Use Calitec Water Heat Pump?
Calitec hot water system is designed with Kiwi homes in mind and is easy to install in both new and existing homes.
The heating capacity is almost twice as much as a standard electric heater, ensuring a recovery time twice as fast as usual for your hot water cylinder.
Split System Design – maximum flexibility, keeping the outdoor unit out of sight.
Intelligently controlled set and forget system.
Wet back and solar coil options for more savings.
Reliable in all weather and in all seasons.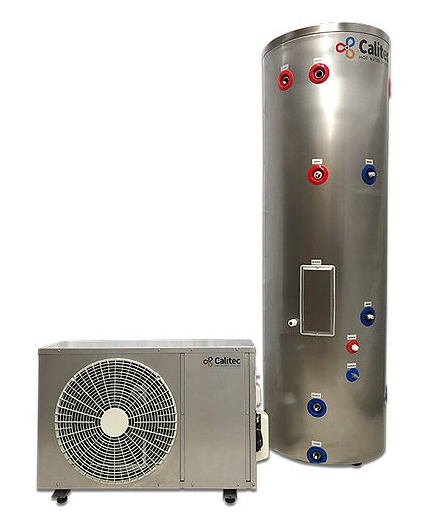 Domestic Hot Water  System
Hot water heating accounts for around 30% of the average household energy bill. Choosing the right system for your needs can make a real difference, especially to your monthly expenses.
A Calitec hot water heat pump system could be the perfect solution. These are available in 250 litre and 300 litre stainless steel hot water cylinders, plus other sizes on request.
Saves you up to 70% of your water heating costs
Heat up your hot water cylinder with just 30% of the average household energy bill.
hot water cylinders have a 20 years warranty and the outdoor heat pump unit has a 5 year warranty.
Eco friendly & long lasting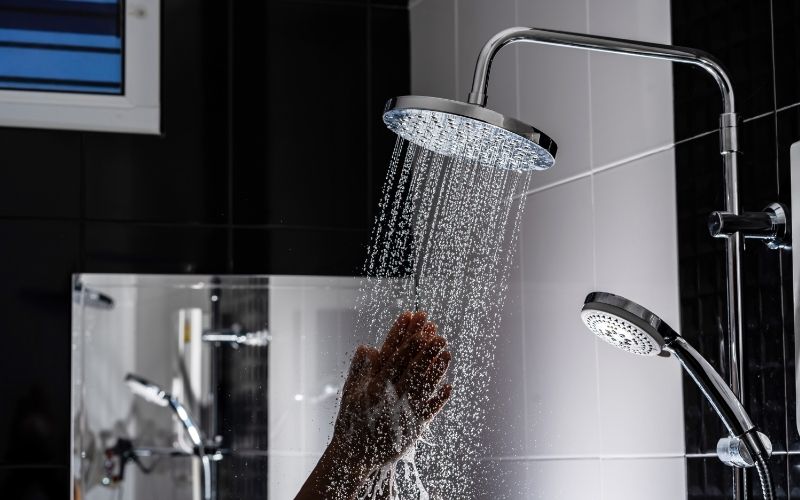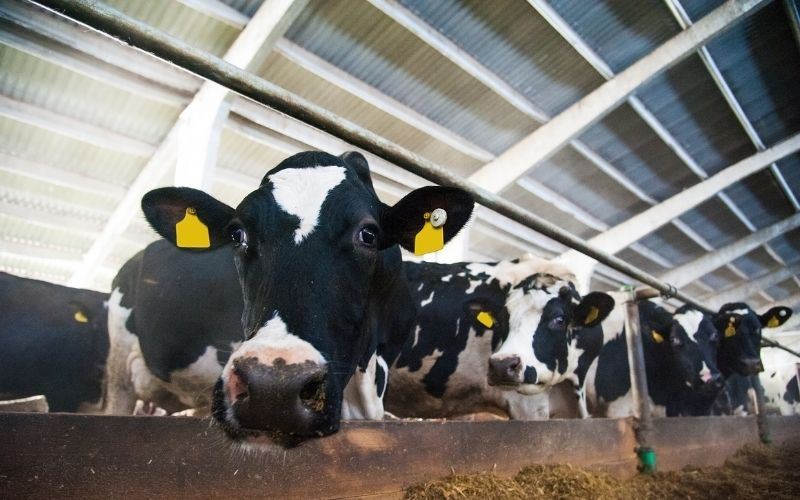 Dairy Hot Water Systems
Calitec Hot Water Systems and Dairy Hot Water Cylinders are an energy efficient way of heating the hot water in your dairy shed.
Save up over 50% on water heating
Custom designed setup for every farm
High quality product with a full guarantee
Easy to install and built to last
Compatible with solar hot water heating options
To really get the most out of your shower it might be a good time to upgrade your low-pressure hot water system. Contact us for quotes today.
Book An Appointment
Book an appointment with us and our team will come and visit your property in person to provide you with a professional assessment.