Hitachi HeatPump

 Specials
Model

Place Type/ Suitable for

Original Price/ Special Price

RAS E 25 YHA
Bed room

$2250

$1700
RAS E 35 YHA
Medium size Bed room to large size Bed room / Hall way

$2500

$2000
RAS E 60 YHA
Small lounge

$3200

$2500
RAS E 70 YHA
Medium size lounge

$3500

$2700
RAS E 80YHA
Large size lounge / High ceiling

$3700

$3000
* Prices are for back to back *installation
* All units come with an energy star sticker
*All units come with a full 6 years factory warranty.
* If your installation not a back to back install we are capable of doing any kind of installs for extra (as long as it covers manufacture requirements and the law)
*All units are wifi capable and wifi router is available for extra.
*Between units distance should not exceed more than 4 meters*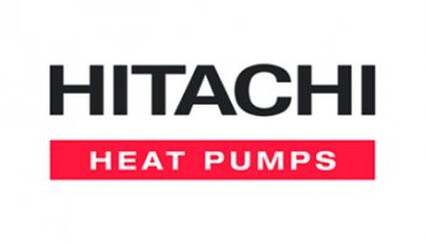 Book An Appointment
Book an appointment with us and our team will come in person and visit your property to provide you with a professional assessment.