Heat Pump Specials
Check out our specials on Heat Pumps!


Fully-Insured NZ Regd. Company
Electrical

Services
S K H Electrics are your Local Electrical Contractors in Waikato.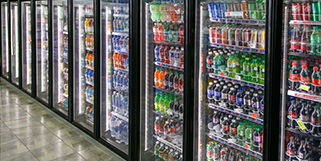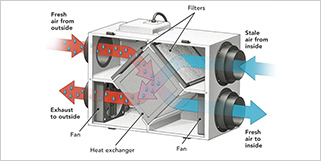 Other Electrical

Services

We specialize in commercial & domestic locations. We perform full electrical installations for things like the dairy industry, medical industry, schools, and other commercial offices. Our experienced team is equipped with the proper gear to complete all the challenging tasks on the site, so no projects are too big.
Some of the electrical services we offer:
Mains distribution installation & Upgrades.
Lighting control & automation.
Power distribution for dairy equipment, chillers and feeding systems.
Medical and kindergarten electrical installs & services.
All in house electrical work.
Our services are not limited. If you require a service that isn't listed here, please feel free to contact us.
Book An Appointment
Book an appointment with us and our team will come and visit your property in person to provide you with a professional assessment.